Globatrade Financial is the fastest growing online financial trading Academy today. With thousands of traders globally trained that have established their trading businesses that eventually built up their portfolios.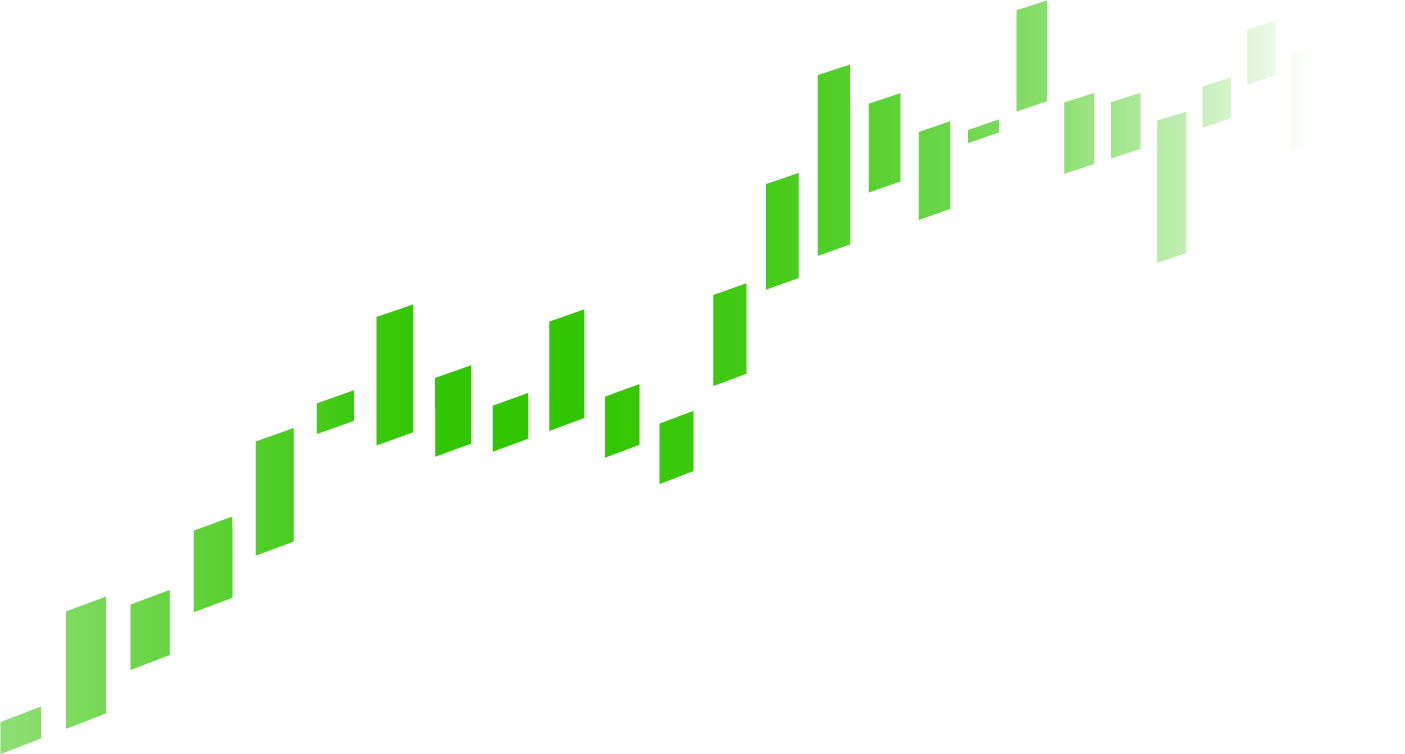 By accomplishing this form, you agree to be contacted by GlobaTrade Financial Representatives by email/mobile or by other means of marketing communication.
Globatrade being the #1 Online Financial Trading Academy globally prides itself on training people to become financial traders by providing its knowledge, market expertise through its user-friendly and intensive training coaching online.
This offers access to coaching, expert opinion, and comprehensive research to help traders take advantage of financial trading opportunities.
Also, continued education is developed through readily available trading coaches. The coaches are provided to guide traders in their investment decisions.
Despite our incredible growth, our mission remains the same: our education provides people with the knowledge they need to achieve financial freedom and start living their dreams.
Globatrade Financial believes, that "Your success is the byproduct on how we educate."
Fill Up The Form Below.
Take Charge Now!
Thousands located globally have taken GlobaTrade education with many going on to successful trading careers. Each has built a stable investment portfolio across different financial instruments.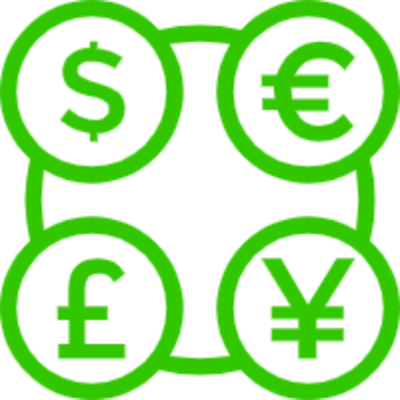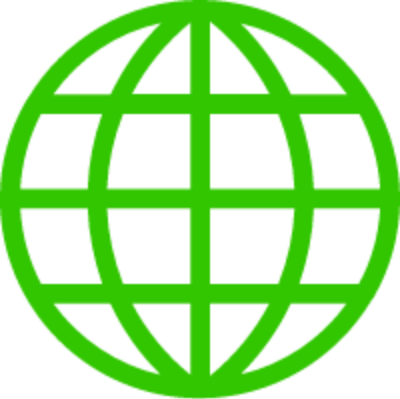 You learn from the best professional traders themselves. All of our trading coaches are driven for you to be a profitable trader and offers industry-standard advice and techniques.
Our trading coaches teach you the right approach from risk management to the millionaire mindset, our training will provide you with the skills and tools you need to succeed and a roadmap for your success.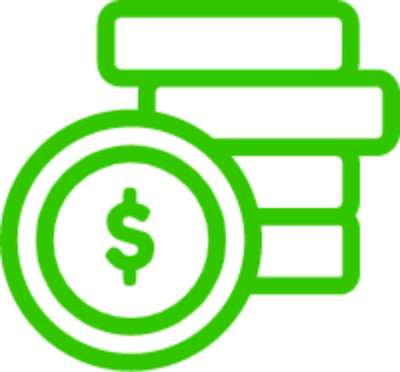 He is a professional full-time trader, involved in the business for 10 years. A former Bloomberg and Reuters analyst, Gary has traveled all over the world, perfecting and developing his investing skills and knowledge.
His favorite trading strategies include technical analysis tools, especially for long-term investing in stocks and commodities. He favors U.S. shares, gold and oil and uses hedging for minimizing risks.
Gary also never misses a beat in the global financial markets, keeping himself up-to-date with the latest market events especially in the U.S. and Asia.
Kate started as a saleswoman, then switched to financial reporting at WSJ before finally settling for the trading business at various famous brokers. She has written about and covered extensively the oil and gas industries, as well as Forex, equities, and bonds. Additionally, she did several consulting jobs for various hedge funds in U.A.E, France, and the U.K.
In her portfolio, Kate has 4 books on the global financial markets including Forex and her vast experience in this industry is backed up by collaborations with major news websites and publications. Due to her experience in journalism, she is an adept of fundamental analysis in trading.
Dr. James Wang has been a long-time observer of the Forex market. He owns a PHD in Finance at the London School of Economics and an MA in Finance and Investment at the University of Geneva.
Due to his impressive C.V, he was approached by numerous banks and financial institutions for consulting jobs and risk assessment for institutional investors.
James recommends more aggressive trading strategies, using leverage responsibly for getting the most out of his trades. My biggest thumbs up goes to their academy section and education sessions I cannot believe how fast I managed to learn and progress in this trading business! I know for sure that I couldn't have achieved anything without their excellent resources and with the help of the trading coaches.
Jacqueline Theme
United Kingdom
My daily trading is easier with the resources they provide, which is why I've been with them for 6 months. I fancy investing in the stock markets, but also on indices like Dow Jones, DAX30 or Nasdaq and they provided me with the perfect trading courses to support my trading!
Salvatore Piaglicelli
Germany
HIGH RISK INVESTMENT WARNING: Trading Financial instruments is highly speculative, involves a significant risk of loss and is not suitable for all investors. Before trading, you are strongly advised to read and ensure that you understand the relevant risk disclosures and warnings. There is a substantial risk that you may lose all of your initial investment. We advise you to consider whether trading leveraged products is appropriate for you in light of your own personal circumstances. We recommend that you ensure you fully understand all risks involved before trading.

GlobaTrade Financial provides the best online trading program for you to learn and unravel the secret techniques professional traders use from the traders themselves. The goal is to provide the opportunity to provide richer lives by educating investors and build their own portfolio trading different Financial Instruments.
Powered by Spur Online Solutions in Partnership with Key Way Group.